Explores Black history through the stories of those who broke barriers and achieved their dreams.
What is this book all about?
Be Like Me from A to Z:  Break Barriers and Achieve Your Dreams introduces Black history to young readers through the stories of people and movements that removed obstacles, created opportunities, fulfilled dreams, and paved the way for progress for all people.
The authors have years of experience strengthening relationships, leveraging diversity and making connections, recognizing our collective humanity and mutual interdependence. The book is written in rhythmic verse with the addition of a complimentary beat so that the words can be read, rapped and/or sung. The short stanzas are followed by more in-depth descriptions of the celebrated people, movements, and concepts as an additional resource and opportunity to expand the conversation.
This book is for everyone, all races and cultures, and helps to build an appreciation for the many people and events that contribute to who we are today.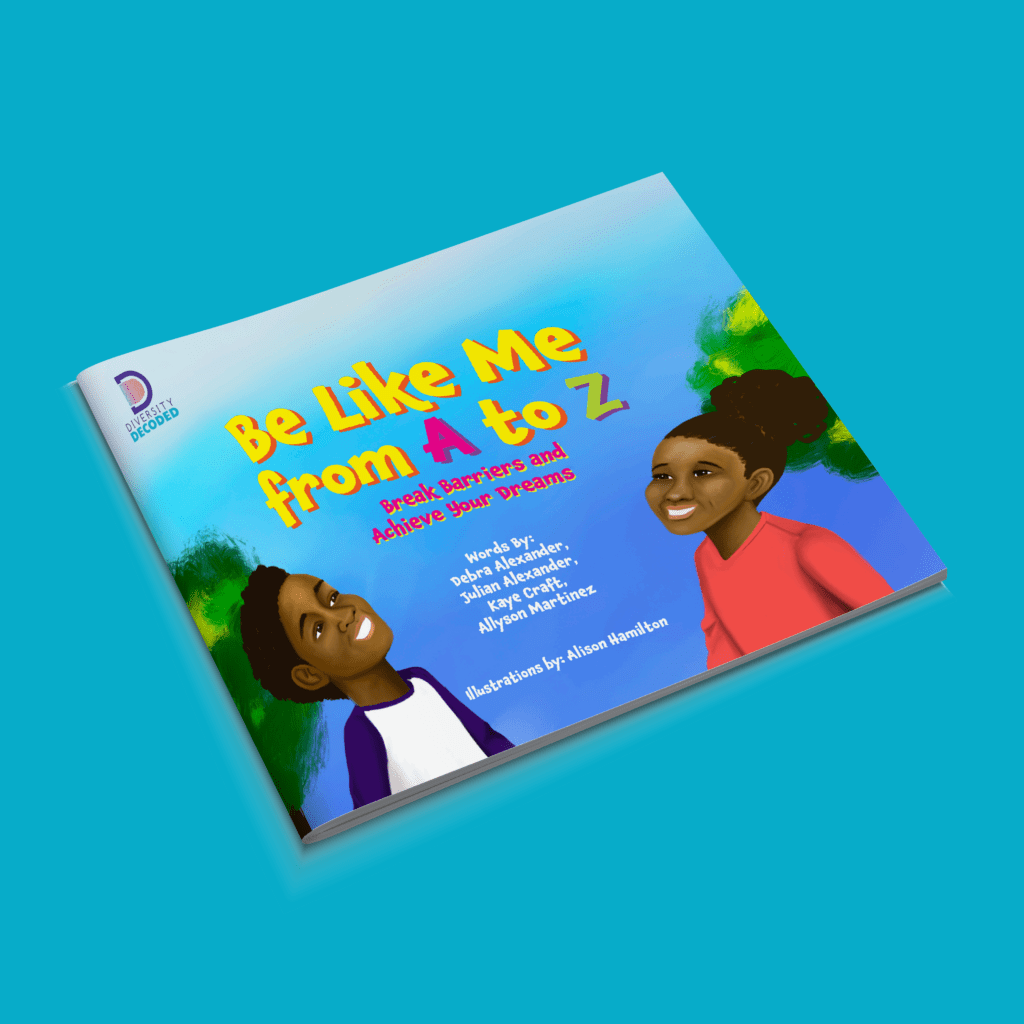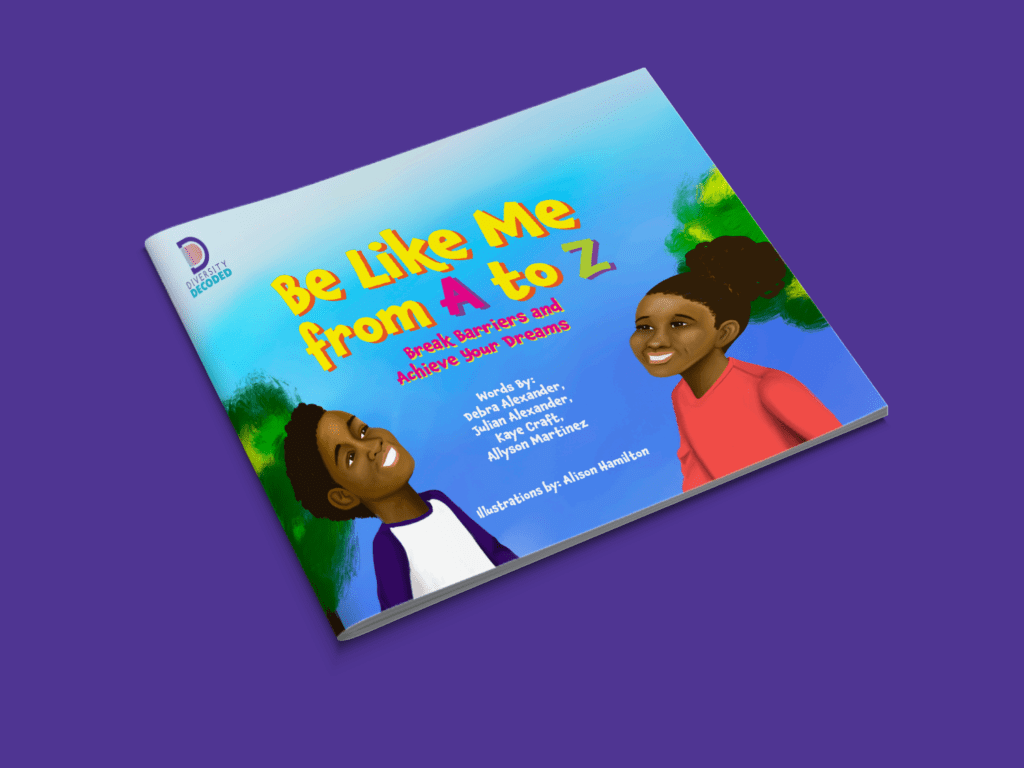 Discover the world of history and diversity with our innovative alphabet book for children!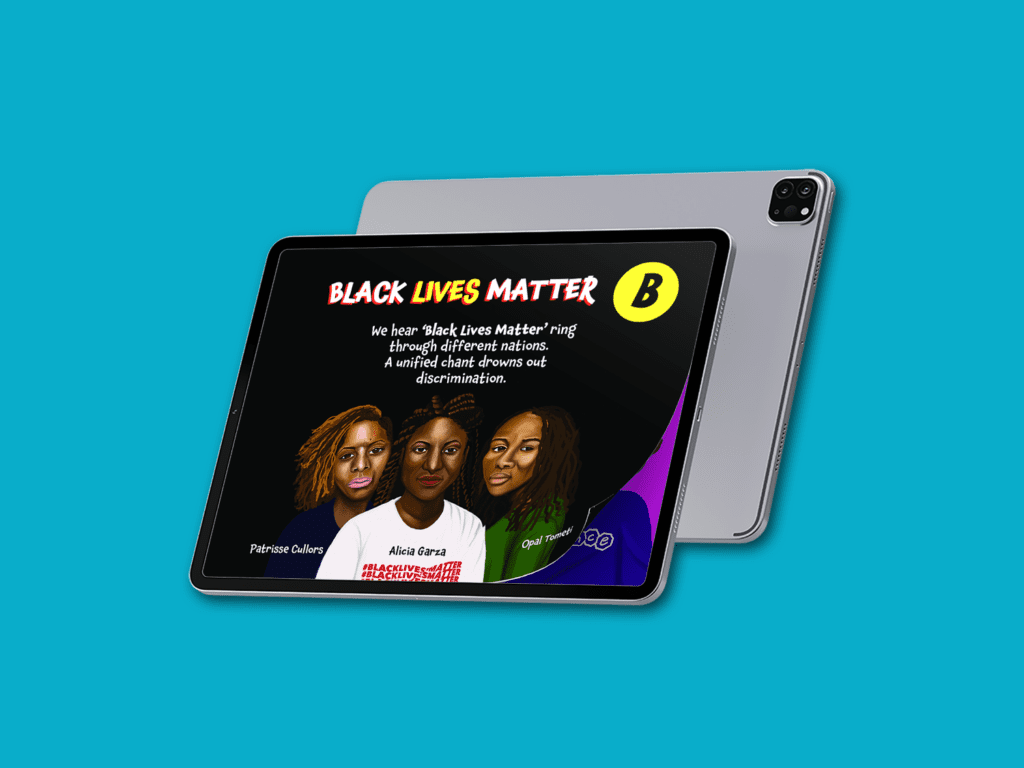 Discover the world of history and diversity with the ebook version of Be Like Me from A to Z!
Get our monthly newsletter, on Black History straight to your inbox!